SHOREDITCH'S
BEST FITNESS
EXPERIENCE
Our results-based personal training takes the guesswork away to improve the way you look, feel and perform.
360 APPROACH TO HEALTH & FITNESS
Membership at 32 Featherstone unlocks a full suite of exceptional health benefits, unique access, and special networking events with like-minded individuals. See the benefits below.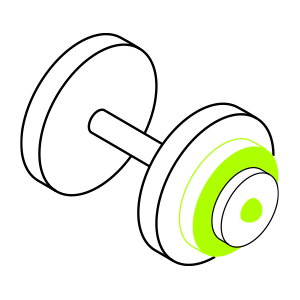 Transform your body with our industry-leading 50-minute personal training sessions. Build incredible strength and cardiovascular fitness with science-based individualized work-outs that deliver total body transformations.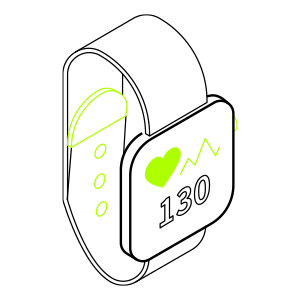 The nutrition coaching program delivers maximum results in minimum time.


Members receive our results-driven expertise on nutrition through personalised eating guidelines that gel with their lifestyle and work commitments.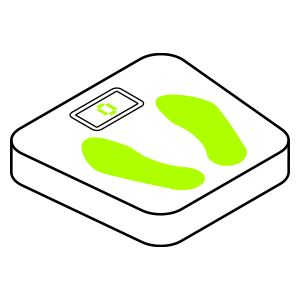 ACCOUNTABILITY / COMMUNITY
Bi-weekly check-ins with your own designated coach to discuss progress.
Network and connect with like-minded people on a similar journey as you.
PERSONAL TRAINING THAT FITS YOUR SCHEDULE
We eliminate the barriers in your life to help you become fitter, healthier, and have more daily energy.
We are your guide, supporting each step you take with your training in the gym and your diet outside of it.
Sessions available on the hour, every hour.
5-star reviews from 500+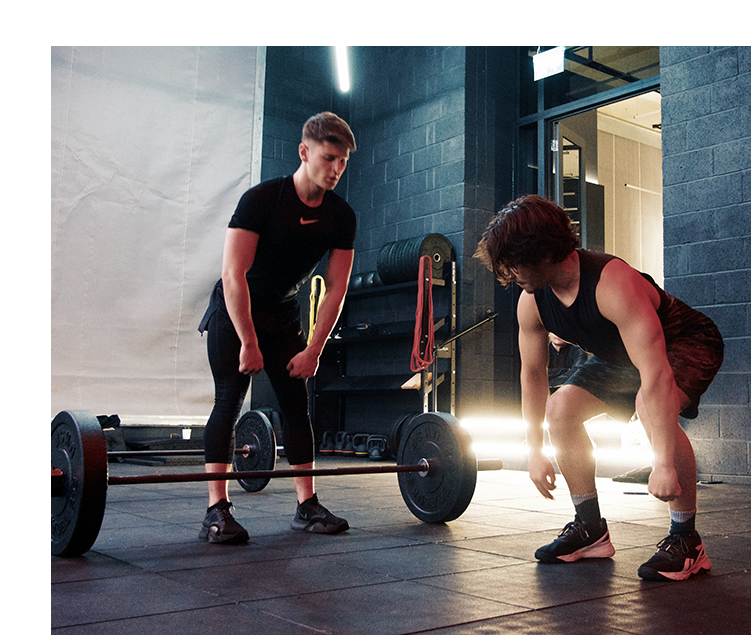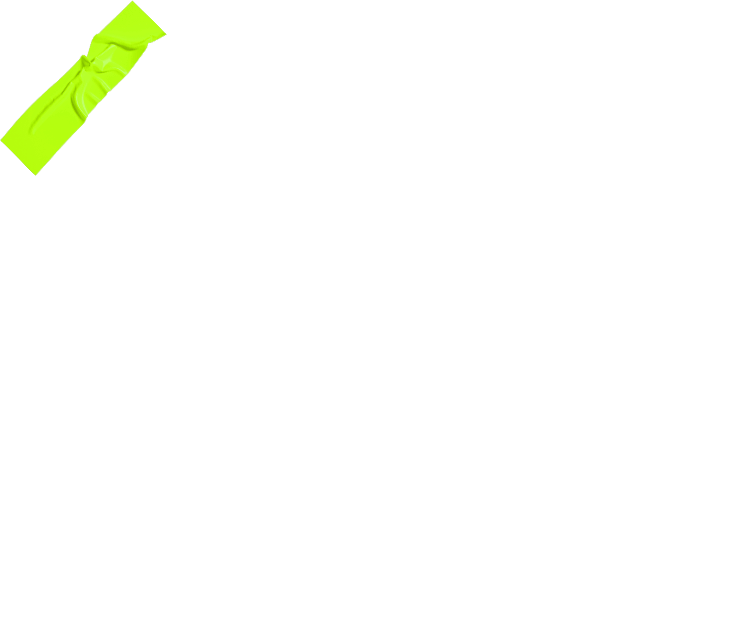 For more details about personal training and pricing information.
Before submitting your application, please ensure you satisfy the following:
You are open to spending £

50-90 per week

 on your health and training.
Memberships are limited to 100 spots.
What is House of Fitness?
House of Fitness is a Specialist training facility located in Old Street. Delivering a full suite of bespoke health solutions including Small-group Personal Training, classes, Nutrition Coaching, and Nutrition Plans.
How much is the gym membership?
Personal training gym membership ranges from £60-£90/week. With access to all classes, amenities & coaching support.
What type of training do you do? Can I do personal training or classes?
Members experience a full suite of training options and methodologies guided by expert personal trainers. Members have access to Personal Training sessions and large group training (classes). Class-only memberships are also available.
How long are membership contracts?
Memberships are monthly with a 60-day cancellation policy.
Is House of Fitness a female-only facility?
HoF is an inclusive personal training gym for all genders.
Does the gym have showers & changing room facilities?
Yes - we have 5x showers with a private changing area and 2 bathrooms.