MAKE OUR HOUSE
YOUR HOUSE.
Fun, inclusive training around your schedule.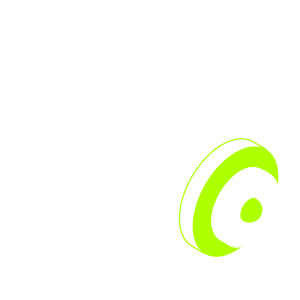 12 Small Group PT sessions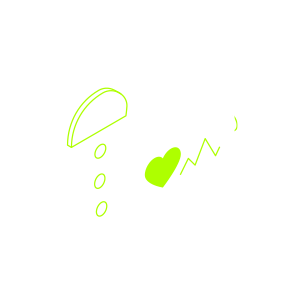 Up to 12 Large Group training Sessions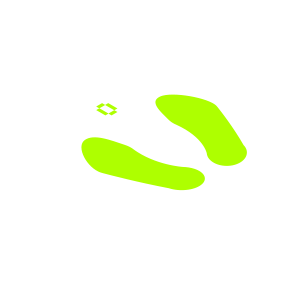 Nutritional Guidance & Dietary advice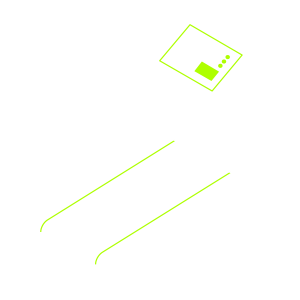 Initial Evaluation & movement screen
Get in touch now to find out more.
SIX-WEEK FOUNDATION PROGRAM

No tie-ins. Just life-changing coaching!
Get started by entering your details below:
Or grab us for chat on WhatsApp:
01​
Payment & confirmation
After registration & online payment you'll get confirmation and a receipt by email.
02
Initial Evaluation
Next, select a date and time for your initial one-to-one fitness assessment.
03
Welcome to the house
Following your evaluation, we'll create your tailored training programme for six-weeks, to fit around your lifestyle & goals.
What am I committing to when I sign up?
6-weeks worth of training with us. You're just paying for 6-weeks, and that's it. Think of it as a no-strings tester that'll help you make an informed decision about whether HOF is right for you and which membership might suit you best if you do decide to carry on.
Do I have to be fit?
No. Our members vary in age and fitness level. Yes, you'll see some super-fit people here, but they all started somewhere. Your fitness goal is unique to you. We'll assess your current level, personalise your programme and take it at a pace that works for you.
What if I have aches, pains or injuries?
No problem. Many of our members come to us with injuries or life-related issues like joint niggles, back pain and post-baby abs. We're not physiotherapists, but the team is highly experienced in creating programmes that work with, and ultimately improve, a wide range of conditions.
What if I need to miss days during the six-week program?
Don't worry. If something comes up that causes you to miss a few days, let us know and we'll happily extend the trial period.
What happens after the six-week program?
You'll be in a much better position to make an informed decision. If you want to continue training with us to reach your fitness goals (90% of our trial members do), we'll suggest the right membership option and programme going forward. If you decide that HoF isn't for you, you can simply say goodbye. We'll be sorry to see you go, but we accept that we can't be all things to all people.
What if I register then change my mind?
You'll get your money back. No hassle, no questions, no hard feelings. The thought of forcing anyone into fitness is our worst nightmare.
What Covid-19 precautions have you put in place?
We have a comprehensive plan to maintain a safe and healthy gym environment, including regular sanitising and ensuring ample personal space.